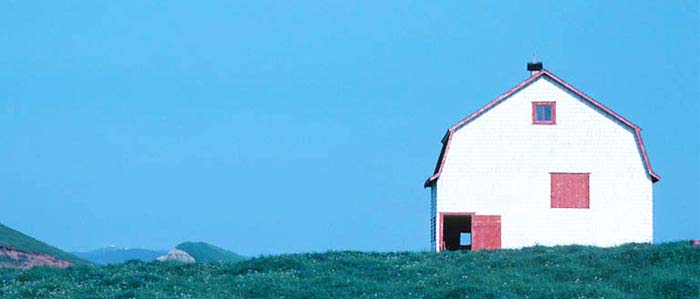 Things to do in and around Loyalton

Fishing, Hiking, Camping

The Lakes Basin Area is just outside of Loyalton and has some of the best fishing and hiking in California. Packed with several pristine lakes, it is a great spot to experience the beauty of nature, backpacking, camping, horseback riding, or just taking a drive.

Frenchman's Lake on the other side of the valley is also a great place to camp, fish and bring your boat.

Many other places around the valley also have great spots to experience our wildlife and everything else nature offers.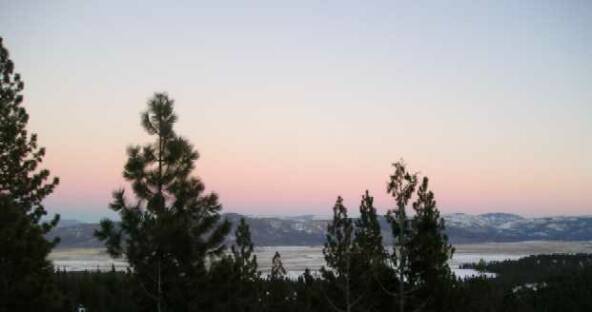 Bird Watching

Sierra Valley has some of the best birding area in Northern California. Come to the famous steel bridge located in the middle of the valley and in the spring find an array of birds. Try to spot a bald eagle in some of the wooded areas on the fringe of the valley.

Snow Mobile/ATV

Venture out Bear Valley Road, Antelope Valley Road, or off highway 89 and 49 find great backwoods places take your snowmobile in the winter, or your ATV and dirt bike in the summer.

Mountain Bike

Their are plenty of trails around the alley to take your mountain bikes especially in the hills off of highway 49 near Downeyville.

Eating

Everyone has to eat, and Loyalton as well as its surrounding towns have some great little places to get some country, home cooked meals. Vicki has some of the best donuts you'll ever eat as well as great breakfast and lunch. Located right in downtown on Main street Vicki's Blue Moon Bakery is a must for the hungry. Right across the street is The Golden West Saloon and Restaurant has been around since before anyone can remember and is the best place to have dinner or just get a drink. Just down the street side is Rhonda's Frostie where you can find great burgers and shakes. A few miles away in Sierraville is The Roundup Cafe which serves a great breakfast. Across the street is Los Dos Hermanos where you can find fantastic authentic Mexican food.

Photography

With great scenery, barns from the 1900's, old tractors and machinery, and beautiful sunsets Loyalton is a photographers dream. Summer and winter both provide amazing scenes ready to be captured. 

Hunting

Deer, rabbits, and birds are plentiful in the area. Pigeon and quail are some of the most popular to hunt. Contact the department of fish and game for seasons and areas where hunting is allowed.

Flying

Nervino Airport is just 10 miles outside of Loyalton and is a great place to take a ride in a small plane or get some hours in at the controls.

Endurance Training

Training for a marathon or triathlon? Come up to the fresh mountain air to get some elevation training. The roads are free of traffic to bike or run next to the hay fields or through the mountains.

Star Gazing

You haven't seen the stars until you've seen them from here. The Milky way is so clear you can believe we are part of it, and every constellation is perfectly visible.   

Skiing/Snowboarding

Several of Tahoe's world famous ski resorts are just 50 miles away including Northstar, Squaw Valley, Boreal, and Alpine Meadows.

Gambling

If it's your thing the casinos start just across the Nevada border only 30 miles from Loyalton.