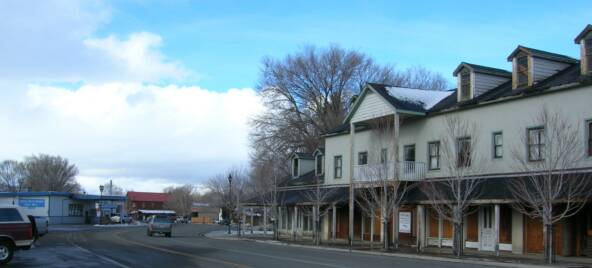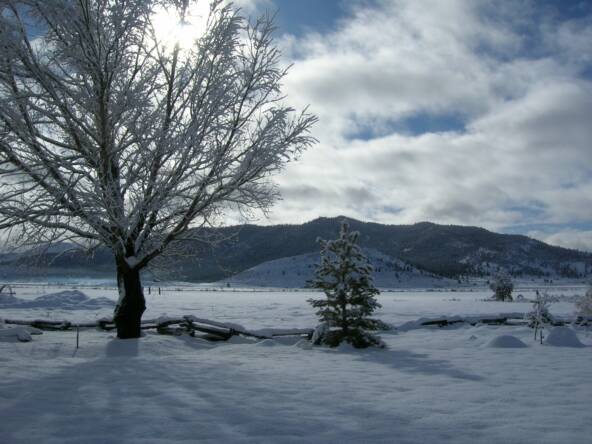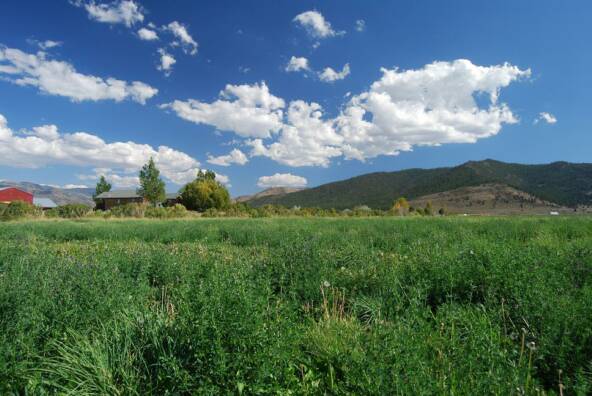 If you are visiting this site for the first time or have heard rumors on the street that we are claiming that Loyalton, CA is the Loneliest Town in America you might be wondering how we can make this statement. Don't worry we'll clear everything up.


I will agree that many small towns or cities could make this claim, but I believe with a few guidelines and requirements it will be clear that Loyalton is the obvious frontrunner for this wonderful title.

First, let me say that lonely in this case can be defined as the number of people that drive through our town each day that don't live here. That number averages to 10.4 people per day… according to the people counters. Now if you add in some parameters you will see that no town comes close to Loyalton. Without these parameters, which actually should make a town quite busy, any town on a dead end road with a population of 12 people would be more lonely.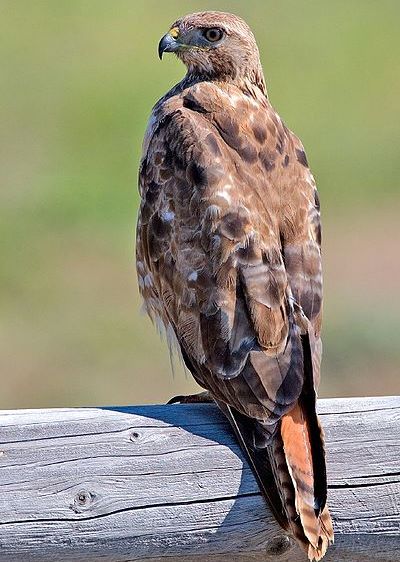 The guidelines that make our town the loneliest in America are the following:

-

Loyalton has over 800 residents and is the largest town in Sierra County.
-

Loyalton is within 40 miles of 2 major interstate highways, highway 80 and highway 395.
-

Loyalton is not on a dead end road, but the famous state highway 49, which goes through all of the famous gold country.
-

Loyalton is only 40 miles from an international airport in Reno, NV.
So even though we are a small town, no town in America is so close to so much, the largest town in its county, and on a famous state highway, yet no one comes to see us. We don't mean to brag and we don't want any pity, but we would love for you to come and visit us. You might even decide to move here.


Our hope is that people who embrace a quiet tranquil town and still want to be close to their family and friends will find this is a great place to call home.

Loyalton, CA "The closest place to somewhere, without being anywhere." 
Loneliest Town In America